Welcome to HN Matrimonial, your premier destination for finding love and companionship in Pakistan. As an established leader in the realm of matchmaking and matrimonial services, we are dedicated to helping you discover your perfect life partner. With a deep understanding of Pakistan's diverse culture and traditions, we are committed to providing tailored solutions that resonate with your unique preferences.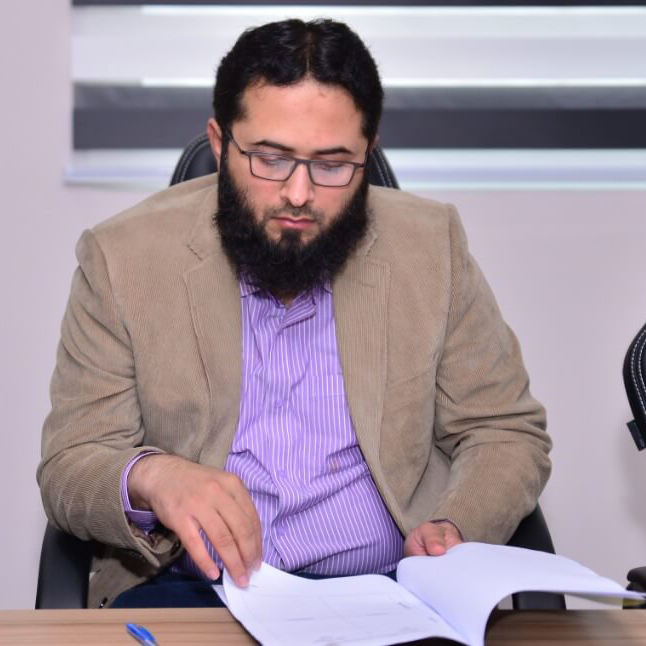 Experience the HN Matrimonial Difference
Discover what sets us apart at HN Matrimonial. With a vast database of verified profiles, a commitment to privacy and security, and a deep understanding of Pakistan's cultural nuances, our website HN Matrimonial is your gateway to finding a lifelong companion.
Our Commitment to Love and Companionship in Pakistan
Welcome to HN Matrimonial, your trusted partner in the quest for love and companionship in Pakistan and Abroad. Discover our dedication to uniting hearts, fostering meaningful relationships, and celebrating the rich cultural tapestry of Pakistan on HN Matrimonial.
Uniting Hearts Across Pakistan - HN Matrimonial's Mission
At HN Matrimonial, our mission is simple: to connect individuals in Pakistan and Abroad with their ideal life partners. Our website, HN Matrimonial. serves as a platform where dreams of love and togetherness come true. Join us to explore a world of possibilities.
About Our Company Reliable & Courteous Life Partners
We are impressed by strong moral and marital values. Even though this is a skilled activity, our entire team strives hard to improve our customers' experience through our prompt service, which is necessary for creating trustworthy relationships. Individually, we nurture and transmit our all-out effort to every situation.
We envision ourselves as a capable and trustworthy marital matchmaking service for the people of the Pakistan and Abroad, with a preference for people from all walks of life.
Our team is competitively skilled at performing background checks and verifying the authenticity of information according to specific parameters like profession, religion, etc., by conducting in-depth research and coordinating with other sources.